Group Rates & Private Events
Group Bookings
---
Coming with a Group of 12 or more? We've got you covered!
Please email in advance with date and time you'd like to come, and how big your group is so we can accommodate your whole group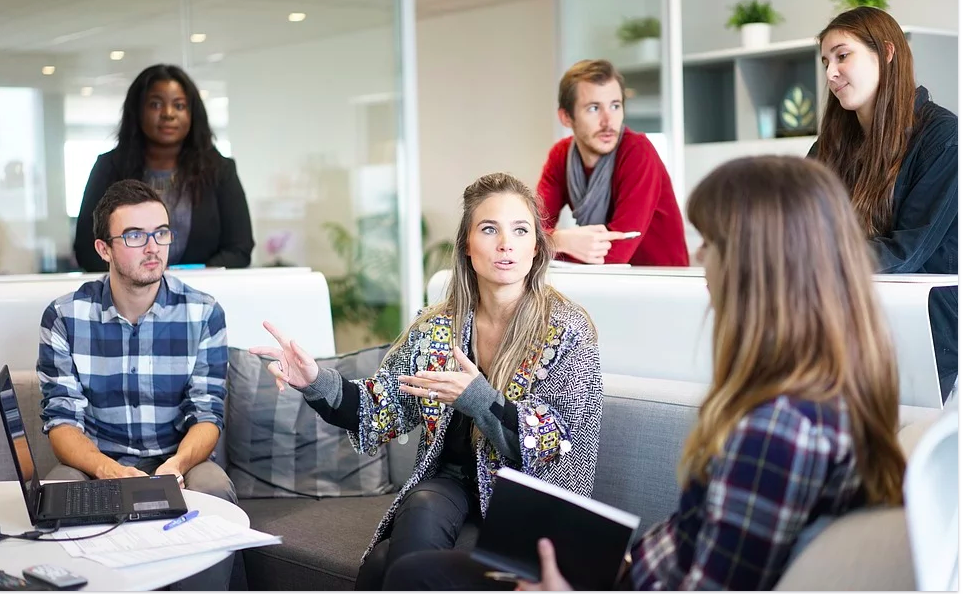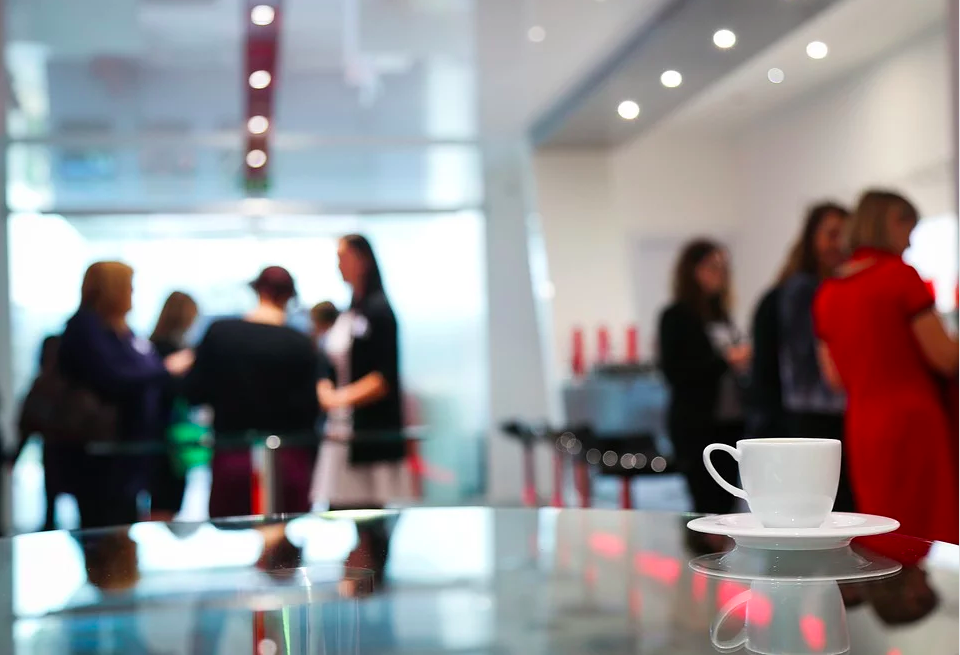 Function or Corporate Event?
---
Looking for a place to hold your Corporate event or Function? Dimensions is an exciting, immersive illusion gallery that will be sure to give your entire group a once in a lifetime experience and give you something to talk about in the office or your colleagues. We can help you to make your event extra special!