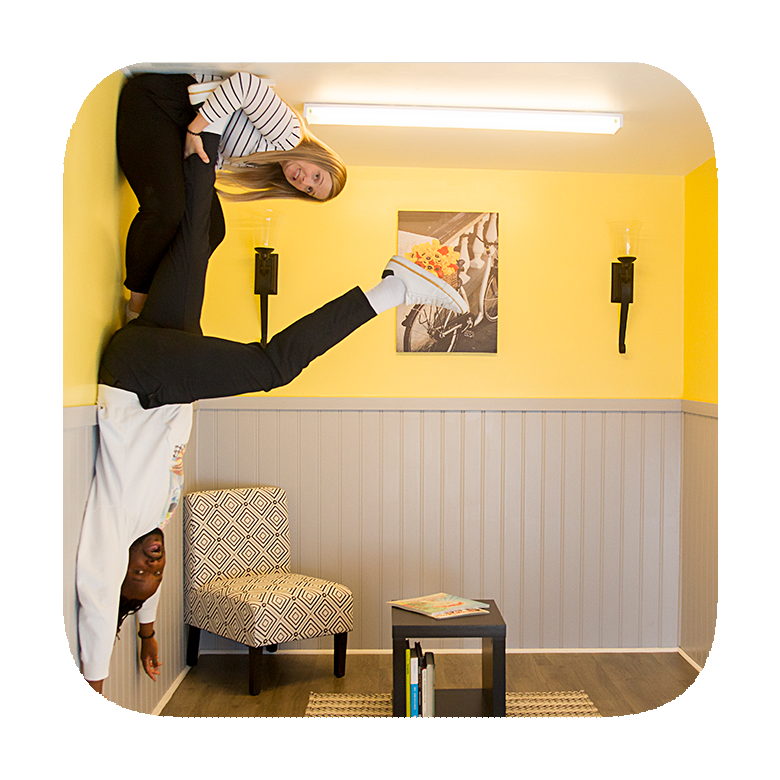 ---
IS THIS RIGHT
Spider-man has nothing on you! Stuck to the side of the wall in this living room!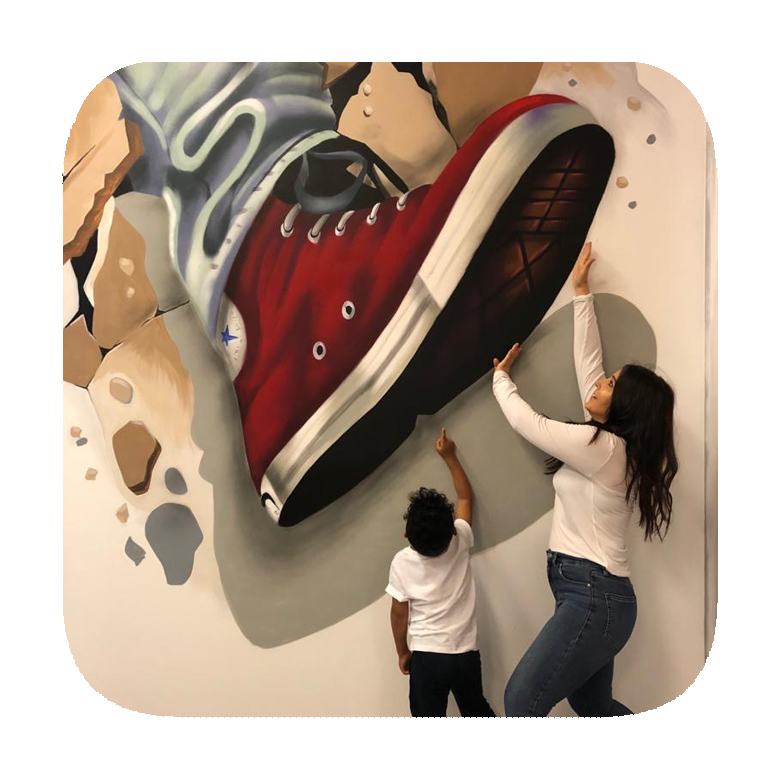 ---
ATTACK OF THE
GIANT
Honey, I shrank! You're now smaller than ever. Get out of the way or be stepped on!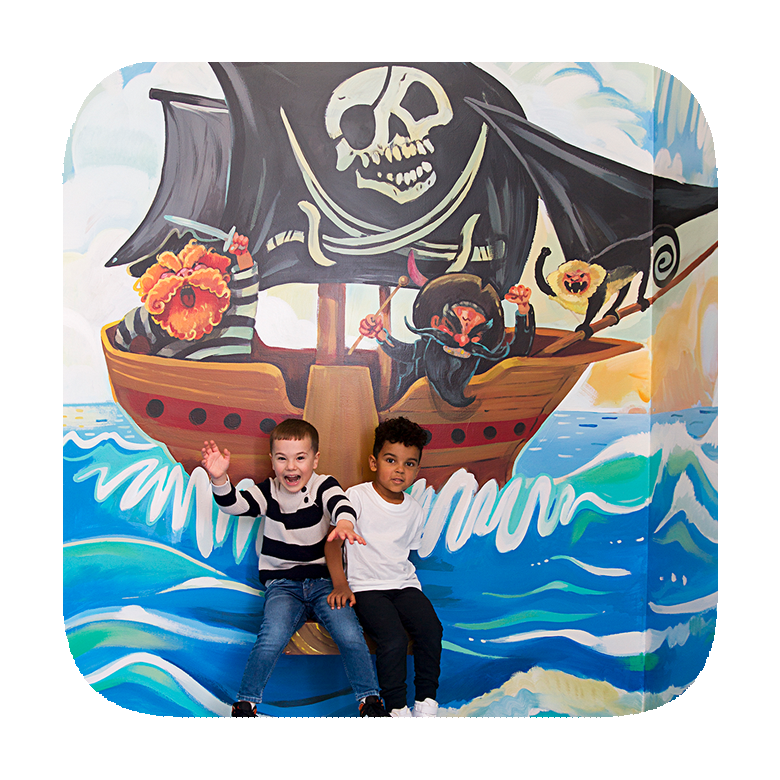 ---
WALKING THE
PLANK
You tried to steal some pirates' treasure but you got caught. Time to pay the price at Sea! YAAARRRR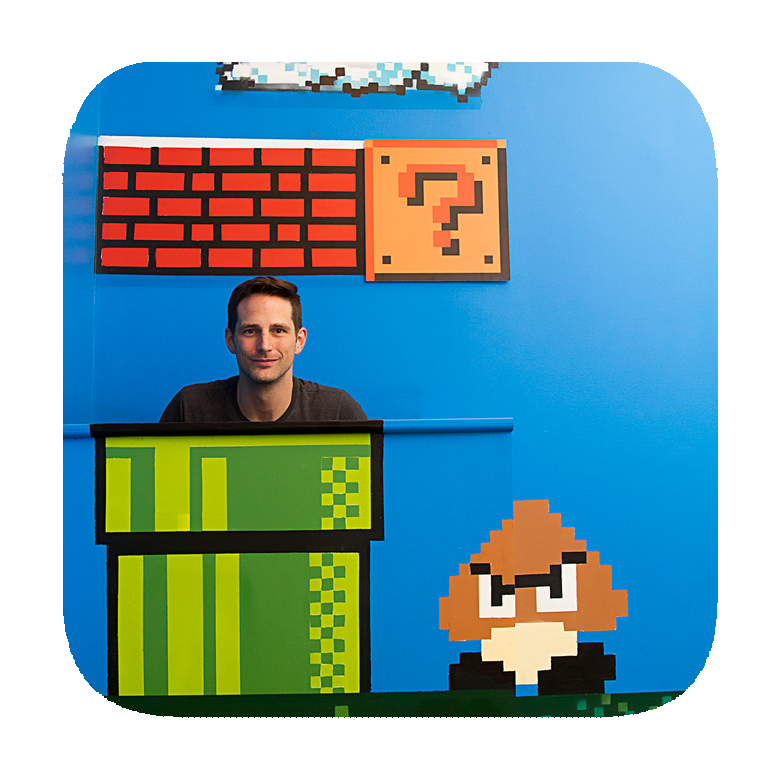 ---
YOU'VE JUST
WARPED
You just entered into an new 8-bit dimension. Make sure to avoid the bad guys!